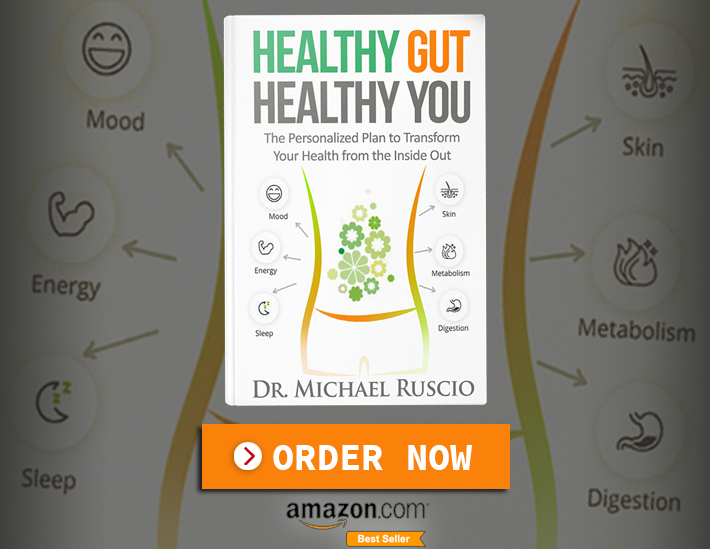 what is keto diet
Are you sick of dieting and frustrated with never reaching your weight loss goals? If so, a ketogenic diet may be the answer. A keto diet is a low-carb, high-fat eating plan that can help you reach your weight loss goals and improve your overall health. In this article, we'll walk you through the basics of starting a keto diet, including what you need to know and how to ensure you stick with your eating plan for the long term.
What Is a Keto Diet and How Does It Work?
A ketogenic diet, commonly referred to as a keto diet, is an eating plan in which you drastically reduce the amount of carbohydrates you eat while increasing your fat and protein intake. On a keto diet, your body goes into a metabolic state called ketosis, which is the process of burning fat for fuel. The goal of a keto diet is to put your body into ketosis so that it starts using fat for energy instead of relying on carbs.
Benefits of the Keto Diet
There are many benefits to following a keto diet, including weight loss, improved energy levels, mental clarity, and regulated blood sugar. A keto diet is also beneficial for those who suffer from certain health conditions, like diabetes, epilepsy, and Alzheimer's disease.
Foods to Eat and Avoid on a Keto Diet
On a keto diet, you'll focus mostly on eating healthy fats, proteins, and non-starchy vegetables. You should avoid any foods that are high in carbohydrates, including bread, pasta, rice, potatoes, and sugary foods and drinks. Here is a list of foods to include in your keto diet:
Eggs
Olive oil
Nuts and seeds
Full-fat dairy products
Avocados
Cruciferous vegetables
Fatty fish
Tips for Starting and Sticking with a Keto Diet
Starting a keto diet doesn't have to be overwhelming. Here are some helpful tips to make the transition easier:
Start slow: Don't try to change everything all at once. Make small changes to your eating patterns over a period of time.
Plan ahead: Come up with meal plans and grocery lists in advance to help you stay on track.
Educate yourself: Read books, blogs, and articles to learn more about the keto diet and its benefits.
Set goals: Set realistic goals for yourself so you can stay motivated.
Track your progress: Use a food diary, calorie counter, or fitness tracker so you can identify areas that need improvement.
Final Thoughts on the Keto Diet
The keto diet can be a great tool to help you reach your health and fitness goals. By understanding what the keto diet is and following our tips for starting and sticking with a keto diet, you can set yourself on the path to success. Good luck on your keto journey!